Women's Nation Book Association & Towne Book Center host
Rebecca Austill-Clausen
for a discussion of her book,
Change Maker:
How My Brother's Death Woke Up My Life
Join us on
Wednesday, March 6th at 7pm
Call the store at 610-454-0640 to RSVP or visit the event page on the Towne Book Store website by clicking 
HERE 
to reserve your copy of the book and let us know you'll be attending!
---
HOLIDAY PARTY & STORY JAM!
Saturday, January 26th ,2019  from  1:00 pm to 3:30 pm
Lower Perkiomen Valley Park
101 New Mill Road, Oaks PA  19456
Come out and help us celebrate another year of books, friends and fun! 
We'll gather in the Main Pavilion for a potluck lunch.  Don't worry, the pavilion is enclosed and has a heater and a fireplace.  Bring a dish to share.  S'mores ingredients will be provided.
Around 2:30, we'll cozy up to the fire and start our Story Jam. The theme is "new." Use the word "new" as a writing prompt or share a new piece of writing. Storytellers and audience members needed.
We'll be collecting coloring books and new and gently used self-help and inspirational books to gift to the Women's Center.
As always, bring books to swap with other members if you have them.
Feel free to bring a friend or two to join in all the fun.
Details about the park can be found here.
Make sure you respond to our EVITE (received by email)
or contact 610-945-8137 to RSVP!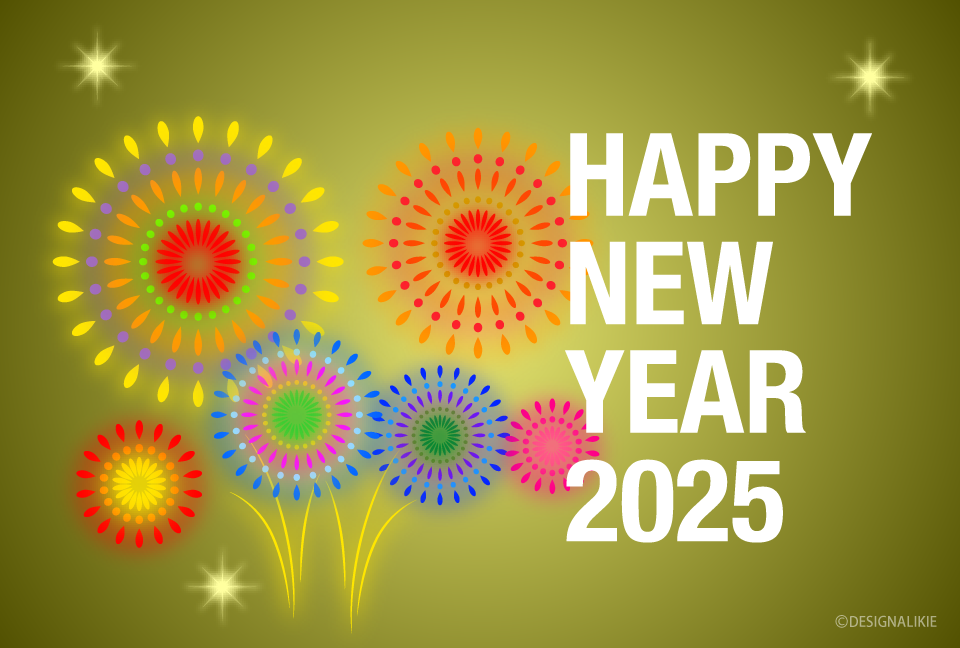 ---
GIFT WRAPPING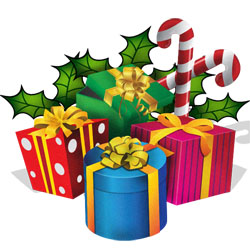 December 8th from 12 pm to 6 pm
December 9th from 11 am to 5 pm
at Towne Book Center & Wine Bar
Our WNBA volunteers will be gift wrapping purchases for the book store customers as a huge THANK YOU to the owner, PK, and his staff for all the help and support they provide to us throughout the year!  If you'd like to volunteer your time to help, please email us at wnbabooksphilly@gmail.com to sign up.  There are two hour time slots, but we would appreciate any time you can give! 
Have a safe and happy holiday season!
---
WNBA Author Day at Spring City Library!
Come to Spring City Library on Saturday, November 10th, 2o18
from 11:00 am to 2:00 pm
and help us celebrate local authors!
If you have a published book and would like to participate, e-mail wnbabooksphilly@gmail.com. 
Please email us also if you would like to volunteer your time to help that day!
Would your child enjoy being an "Author for a Day?"
Be sure to visit the Kids Station!
Please come out and support your local library and community of writers! 
---
Our Premiere Event is almost here!
Join us Thursday, October 25, 2018 at 7:00 pm for our
4th Annual Author Event!
October is National Reading Group Month, and to celebrate, The Greater Philadelphia Chapter of WNBA will once again host our annual author panel! 
This year, we are excited to have the following authors join us:
~ Sujata Massey, The Widows of Malabar Hill (a Great Group Reads 2018 author)
~ Bernard Schaffer, The Thief of All Light
~ Adrienne Benson, The Brightest Sun
****  PLEASE RSVP TO THE TOWNE BOOK CENTER AND WINE BAR AT ****
610-454-0640
Check out the flyer for more information!   NRGM Brochure 2018 rev2_final
We are also collecting change to donate to Unicef and would be very grateful
for anything you'd like to give!  Ask one of our members that evening to direct you!
---
Members Only Mixer
Friday, September 28th, from 6:30 pm to 8:30 pm (or so)
at PJ Whelihan's Pub & Restaurant,  180 Mill Rd., Oaks, PA
~ Join us for a night of fun and fellowship to kick off our new year of exciting events!  
~  Stay tuned … we may include a book swap this evening!