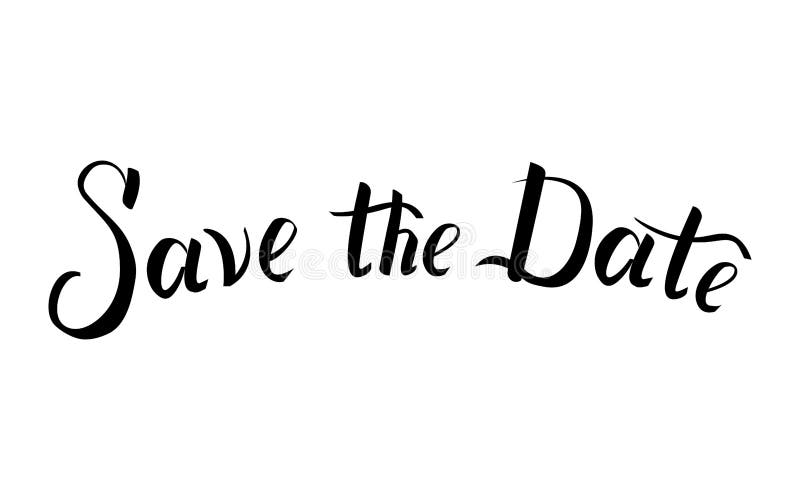 May 22nd is our Annual Members Meeting at Creative Light Factory from 6:30 to 8:30 pm!
Stay tuned … more details (and email) forthcoming!
---
Fundraiser / Board Meeting
April 24th from 4 pm to 8 pm 
at Panera Bread in Collegeville
(51 Town Center Drive Collegeville, PA 19426)
Join us for dinner with our lovely ladies on the Philly board along with other WNBA members.  Share your ideas and get involved!  
PLUS … get the jump on two opportunities
for YOU to give back

! 
Drop off your kids' books for the Children's Book Drive (scroll down to see prior Event entry)!  
AND ** Bring a flyer (printable version below this paragraph) and 20 percent of your purchase (eat in or takeout) will be donated back to our organization.  Share the flyer with friends and family! 
Come have some fun and some good eats!  See you there!
Fundraising Flyer_Panera Bread
---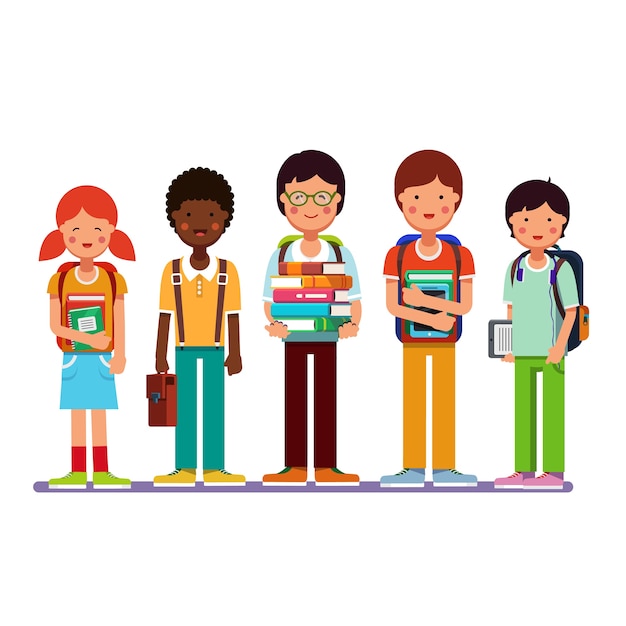 Children's Book Drive
For the entire month of April
We are partnering with Tree House Books to support its Books in Every Home campaign.  Our goal is to collect 300 new or like new children's books, especially classic books read in school and African-American literature.  Books can be dropped off at any WNBA event or placed in the collection bin in the front lobby at Towne Book Center.  
Towne is generously offering a
25 percent discount

to anyone purchasing a book(s) for the drive.
---
Let us celebrate the occasion with wine and sweet words.  – Plautus
April 13th, 2018 at 7:00 p.m.
Towne Book Center
Tickets – $10.00
Join the WNBA in celebrating the release of almond, eyeless, the debut collection of poetry by Karen Meadows, part of the Wine & Words series at Towne Book Center. Enjoy a guided journey through the layers and delicious complexity of wine and poems with a 3-wine tasting flight chosen by a sommelier to pair with Karen's poems. Afterwards, enjoy more wine as Karen reads additional poems and signs copies of the book.
** Please note this is a ticketed event.  Guest must be pre-registered, 21 years and older. Tickets ($10) can be purchased online or in-store. Copies of Karen's book, almond, eyeless, will also be available for purchase.
---
Book Launch Party
Towne Book Center and Wine Bar
March 18th, 2-4 PM
220 Plaza Drive #B-3,
Collegeville, PA 19426
PLEASE RSVP: 610-454-0640
During a time when the power and empowerment of women are at the forefront, we couldn't be more excited or more proud of this publication and the work that the WNBA has done over the past 100 years!  
Coauthor Valerie Tomaselli will lead a discussion. 
Join us for an afternoon of giveaways and other fun surprises! 
Please refer to the flyer below for additional information!  Hope to see you there!
Women In the Literary Landscape Flyer
---
Join us as we Gather!
Books Make Me Happy Holiday Book Party
Saturday, February 10, 2018 from 12:00 to 3:00 pm
at the home of our Past President, Elizabeth Mosteller:
112 Farm View Court, Douglassville, PA 19518
We will have a relaxing "Member Get-Together" at Elizabeth's home with a potluck lunch, book donation collection, and a member book swap.  This will be a fun opportunity to get to know each other better, socialize, network, and do some good for others!  
Our WNBA chapter is partnering with the Women's Center of Montgomery County in 2018. The Women's Center is a volunteer, community organization with a primary focus on freedom from domestic violence and empowering women.
Please bring a book to gift to a woman receiving services from the Women's Center. The book can be inspirational, funny or just a good story that might provide a diversion for someone going through a tough time.
If you have any extra books sitting around, bring them to swap with other members. We'll use the leftovers to start a Free Lending Library for the Women's Center.
This is Elizabeth's first time hosting our chapter and she sincerely hopes you can come!  Get a friend to join WNBA and bring him or her, too!  It will be a great way to kick off 2018 and celebrate books (and our chapter!). 
Please RSVP through the Evite you received on January 7th and sign up to bring something to the potluck lunch.  Elizabeth will email everyone that RSVPs with final details and confirmation a day or two before the event.  
Due to a family emergency, we have rescheduled this event from the original date of January 27th to February 10th.  The current and correct details are indicated above.  
Hope to see you there!

 Elizabeth
P.S.  This is her first attempt at an Evite so if she inadvertently missed someone, please let us know at wnbabooksphilly@gmail.com.  Thank you!
---
Story Jam!
February 21, 2018 from 6:00 to 9:00 pm
at Margaritas in the Providence Town Center, Collegeville
Write to the prompt of "Fire and Fury."  (1200 Word maximum)
Contact Rae at rae.r.theodore@gmail.com for more information
or to RSVP as a reader or audience member!
It's about to get hot up in here!